Connected digital experiences for retail & hospitality
We help brands implement end-to-end hospitality & retail technology solutions to improve their customer journeys & drive productivity gains. Our WAY2PAY platform is proven and trusted by some of the world's largest enterprises.
digitalExperiences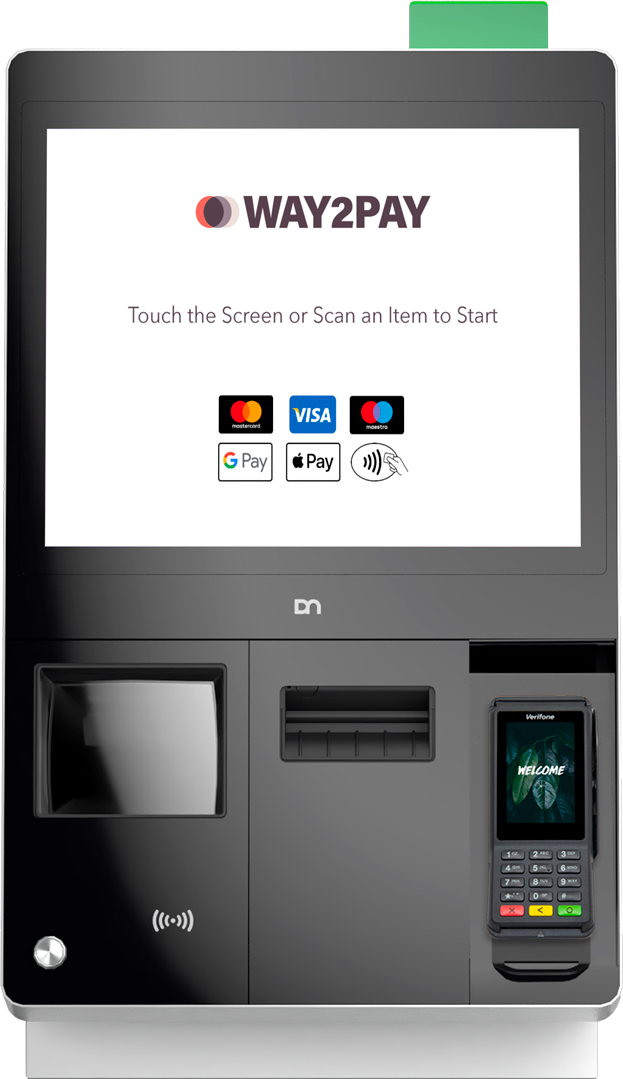 digitalExperiences2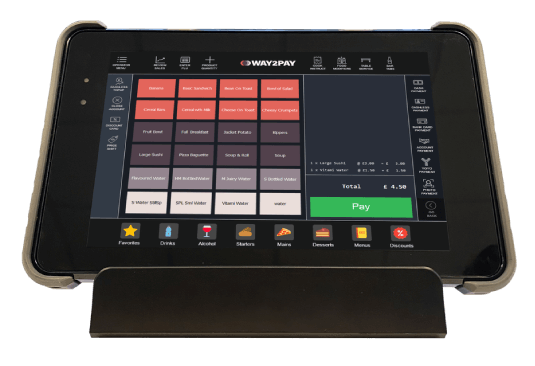 digitalExperiences3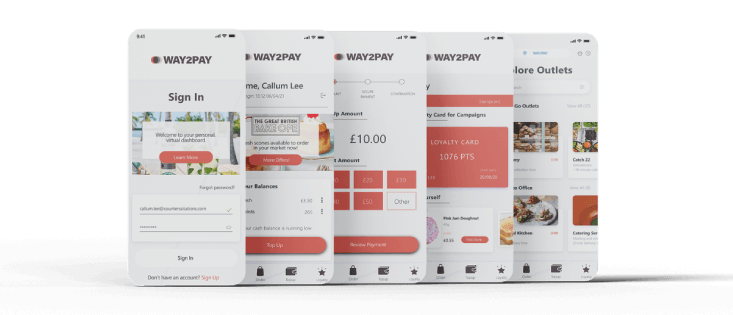 digitalExperiences4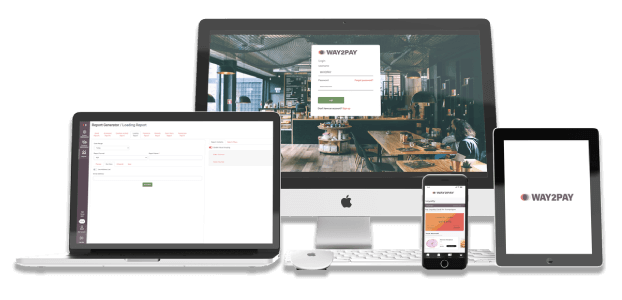 digitalExperiences6

Connecting Powerful Transactions
Counter Solutions was acquired by Givex in 2022. Since 1999, Givex has provided technology solutions that unleash the full potential of engagement. We are proud to continue serving our clients while expanding our products to include Gift Cards, GivexPOS, Loyalty Programs and more.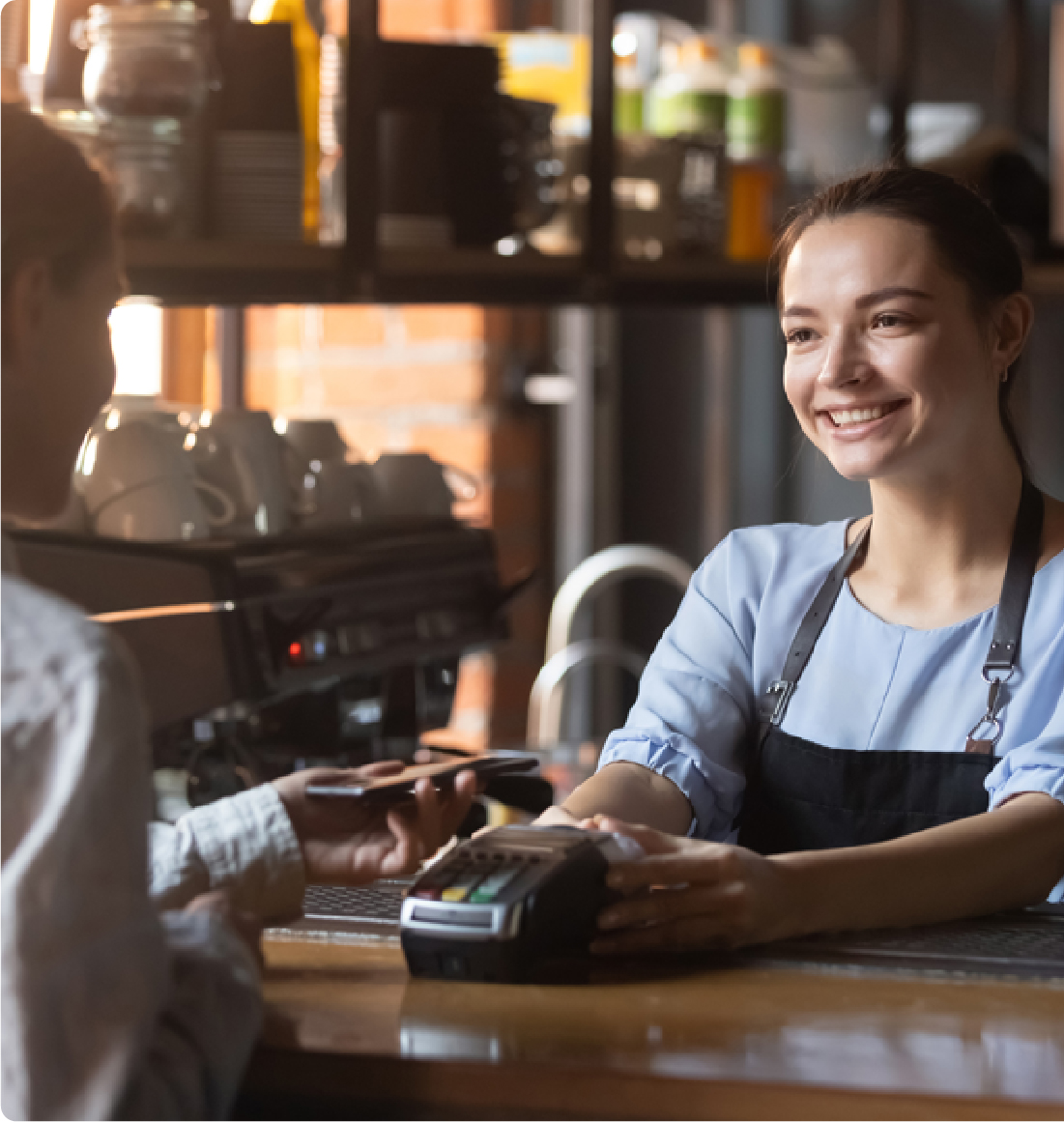 Why Choose
Counter Solutions?
Let our years of industry knowledge guide you to the best route for increasing profit and attracting customers. We build our software in-house, making it easier for you to get the product perfect for your brand. Our partnerships ensure that you will have the latest hardware with all the new features.
Our industry leading payment solution
WAY2PAY is a digital platform for retailers and hospitality operators to create connected experiences for their customers and to optimize their operations. It encompasses menu and device management with an extensive feature set and analytical reporting to give you actional insights into your operations. Cloud based, open architecture and allows third parties to connect to critical systems within their organisation.
Select your industry and we'll show you a solution fit for your business

A solution that meets customer expectations. Let your customers take control with our easy-to-use self-checkout solutions.

Our market leading self-order kiosks allow customers to self-serve quickly, intuitively, and securely.

Mobile order and pay allows your customers to order ahead and gives you the power to enable operations to fulfil these requests.

Easy to use, scalable, hospitality EPOS solutions with flexible, simple, secure cashless options.

A proven cloud based cashless campus solution supplying a full range of services for your site, from mobile wallets to support visitors and everything in between.

A complete solution to inventory management, helping reduce waste, boost sales, and increase efficiency.

Partnered with QSR, we provide an integrated kitchen automation system that supports the front and back house staff, leaving no room for human error.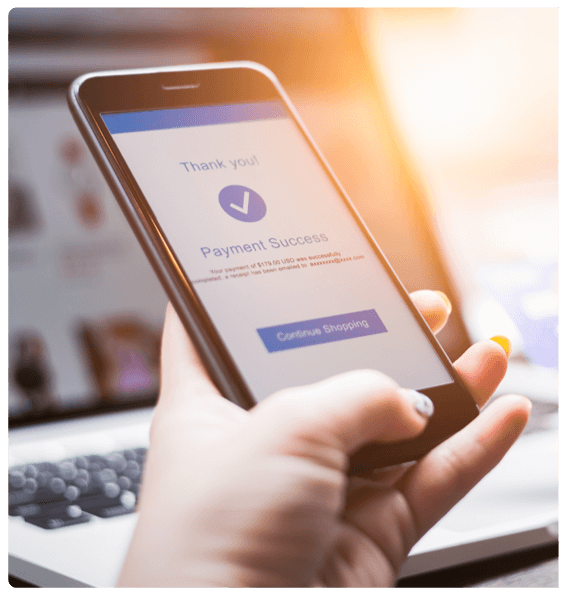 We have a diverse eco-system of technical integrators which helps us deliver the best value for our customers. Our range of integrations include payments, stock, menu management, allergens, accounting systems and other POS systems to be able to deliver the features you need for your entire estate.